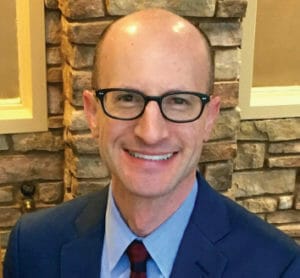 Dan I. Lebovic, M.D. will be leaving CRM as of October 2, 2020.
Dr. Lebovic has been providing compassionate care to our patients since 2016, sharing our commitment to helping people overcome the obstacles to a successful pregnancy and build their families. While we are sad to see him go, we are thankful for the time he has spent with us and wish him well as he pursues other opportunities.
Our roster of doctors may be changing, but one thing will always remain the same: we are committed to providing men and women with every conceivable chance for success. Patient care will always be our number one priority as our trusted team continues to deliver IVF and other innovative fertility treatments to our patients in the Twin Cities.